It has been a year since we launched Leapgen and as an organization, we are so excited about our first year results. When we started Leapgen, our mission was simple and very much tied to our name. We wanted to bring to HR and IT professionals worldwide the concept of loving what you do to create energy to do the audacious and to prove the value that was created to continue to innovate into the future. We had another clear and concise goal, also tied to our name; to help HR and IT organizations leap to meet the demands of the next generation of work and the ever-heightening expectations of the workforce.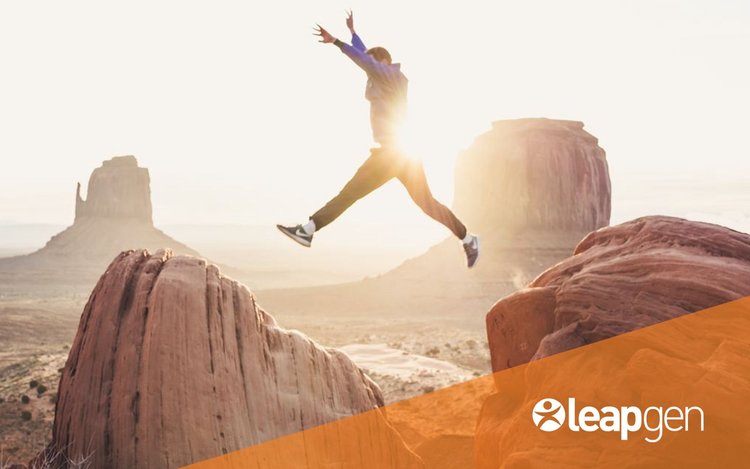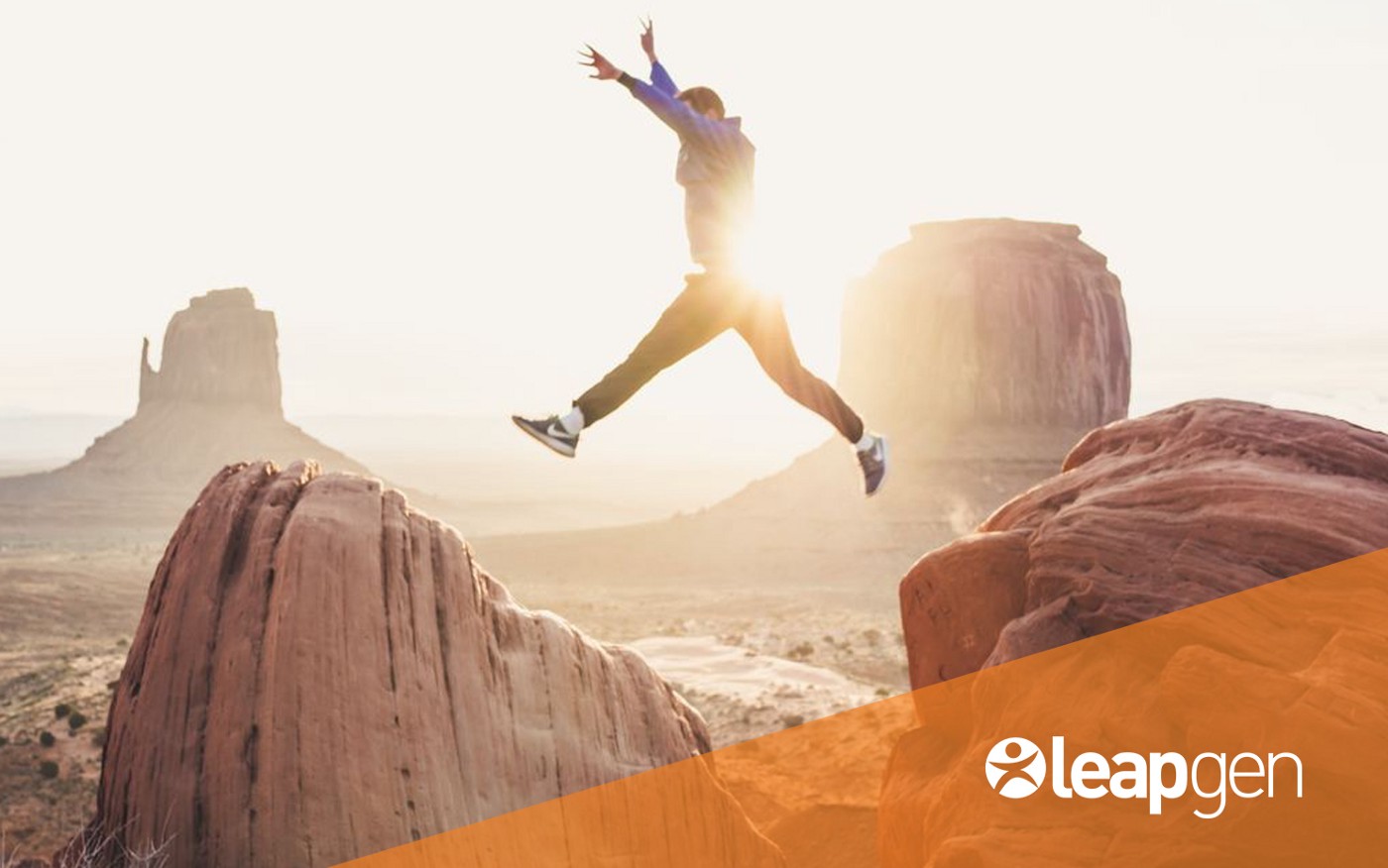 During 2017 and early 2018, we have added over 30 new customers to our family ranging in size from 10 employees to over 300,000. The common thread — All are focused on shaping the future of work and using digitization to deliver greater value from HR. Leapgen's understanding of employee relationship management (how's that for a throwback), workforce experience (i.e., how people work by themselves and with others) and emerging technologies puts us in a great position to help HR leaders today and into the future.
While building these capabilities is a big accomplishment, an even more fulfilling accomplishment is giving back to the world; part of our founding mission and goals. During the year, we have given back to organizations such as the Michael J Fox Foundation, Kiva.org as well as HR Gives Back. True success to Leapgen combines driving success on a community basis combining our work with enterprises, vendors and communities to create a better place to live, work and be.
Finally, none of this is possible without the best talent in the industry. The value proposition we offer and continue to build upon focuses on team, trust and passion; beliefs that will continue to make Leapgen an employer of choice in our industry. Combine that with the amazing work of Steve Farber, who authored both Radical Leap and Greater Than Yourself, and there you have the foundation that makes up Leapgen and delivers to our clients each and everyday. We celebrate our talent, we celebrate our diversity, we celebrate our successes and we learn from our failures. All combined, we have built an organization in the first year that has the foundation of people and value to continue our growth as a worldwide leader in shaping the future of work.
We are #Allin and believe that it is #ourtime as an industry not to automate but to digitize. Organizations have the people in place to be successful, they have new thinking on experiences and processes available to them, and the technology is there. Finally, it is now up to us and it is #ourtime.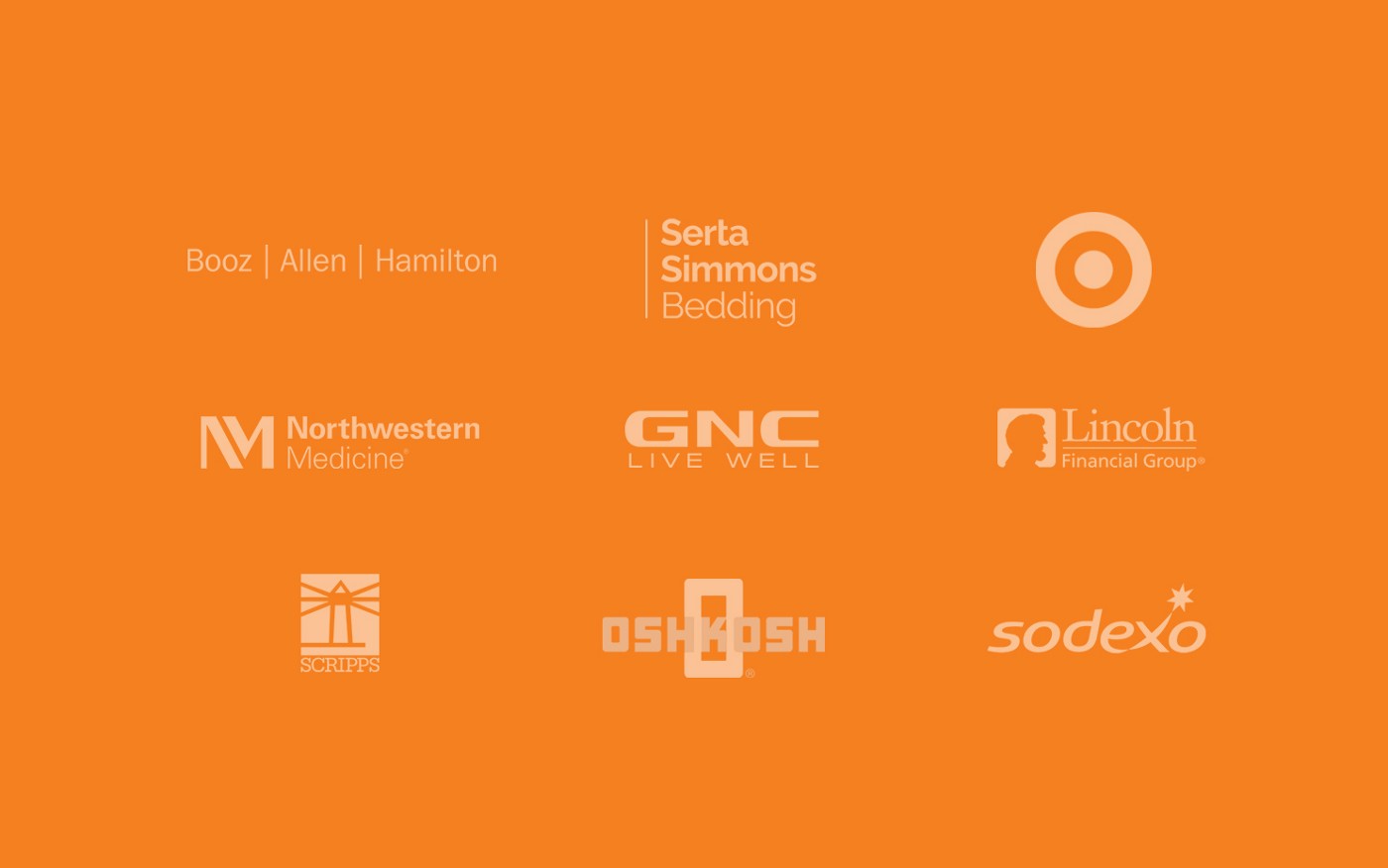 Thank you for all of your support on a tremendous first year that has exceeded all expectations and look forward to another year of not just growth, but more importantly, delivering outcomes to leading organizations around the world.
#anotherinfusionofknowledge #shapethefuture #allin #ourtime
___________________________________________________________
ABOUT THE AUTHOR
Jason Averbook is a leading analyst, thought leader and consultant in the area of human resources, the future of work and the impact technology has on that future. He is the Co-founder and CEO of Leapgen, a global consultancy helping organizations shape their future workplace by broadening executive mindset to rethink how to better design and deliver employee services that meet the expectations of the workforce and the needs of the business.
ABOUT LEAPGEN
Leapgen is a global digital transformation company shaping the future of work. Highly respected as a visionary partner to organizations looking to design and deliver a digital workforce experience that will produce valued outcomes to the business, Leapgen helps enterprise leaders rethink how to better design and deliver workforce services and architect HR technology solutions that meet the expectations of workers and the needs of the business. Contact us to get started.
---